Our Book

It's hard to get rich twice
Staying Wealthy is Not Easy
After reading this book, you will understand why focusing on Lifestyle Cash Flow is so important and how to define your Point of Independence to help you Make Work Optional, forever.
With this book, you will be provided tools to help you effortlessly sidestep the pitfalls of the current financial planning model and pursue the life of your dreams.
Read the reviews

"I was pleasantly surprised with this book. I like the way the author challenges us to think differently about the financial services industry and more importantly to think differently about protecting the money we have. Highly recommended!"

"It is refreshing to read a true but almost unheard of message that rings clear."

"Wonderful book full of Wisdom.
---
Selected reviews may not be representative of all readers' experiences, please click on "Read All Reviews" below to see all reviews.
Recognition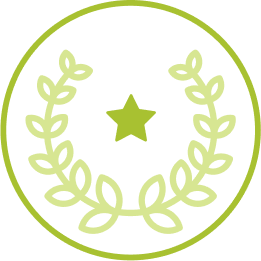 International Book Awards Winner
The Eric Hoffer Honorable Mention
Axiom Book Awards Silver Medal
With this book, you will be able to effortlessly sidestep the pitfalls of the current financial planning model and maintain the life of your dreams