Financial Planning

Choosing a path forward in the face of uncertainty.
Financial Planning
Is it better to pay off the house or invest in the stock market? Should you take a different job in a new city?
These types of decisions shape our financial future for decades. People that reach their Point of Independence today are there because of decisions they made 20-years ago. What decisions should you make today to move your family closer to the Point of Independence? Read below to understand the financial planning process at Holcombe Financial, and how we help our clients get it right.
Our Financial Planning Process
BluePages
We created the BluePages over 7 years ago to help our clients make the smartest financial decisions. So many are surprised how easy it is to understand their financial situation after the BluePages experience.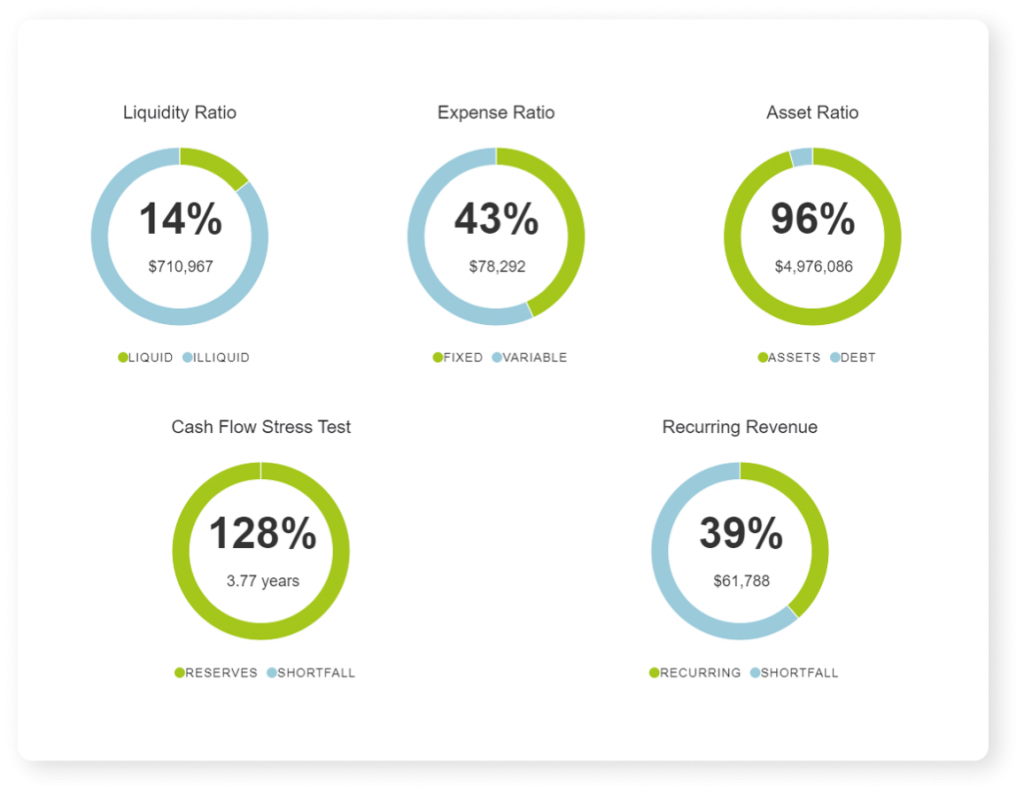 The Client Dashboard
This was developed after three decades of working with clients.
Those that had the highest probability of success focused on five important metrics. Your dashboard helps you know when something is working or not working.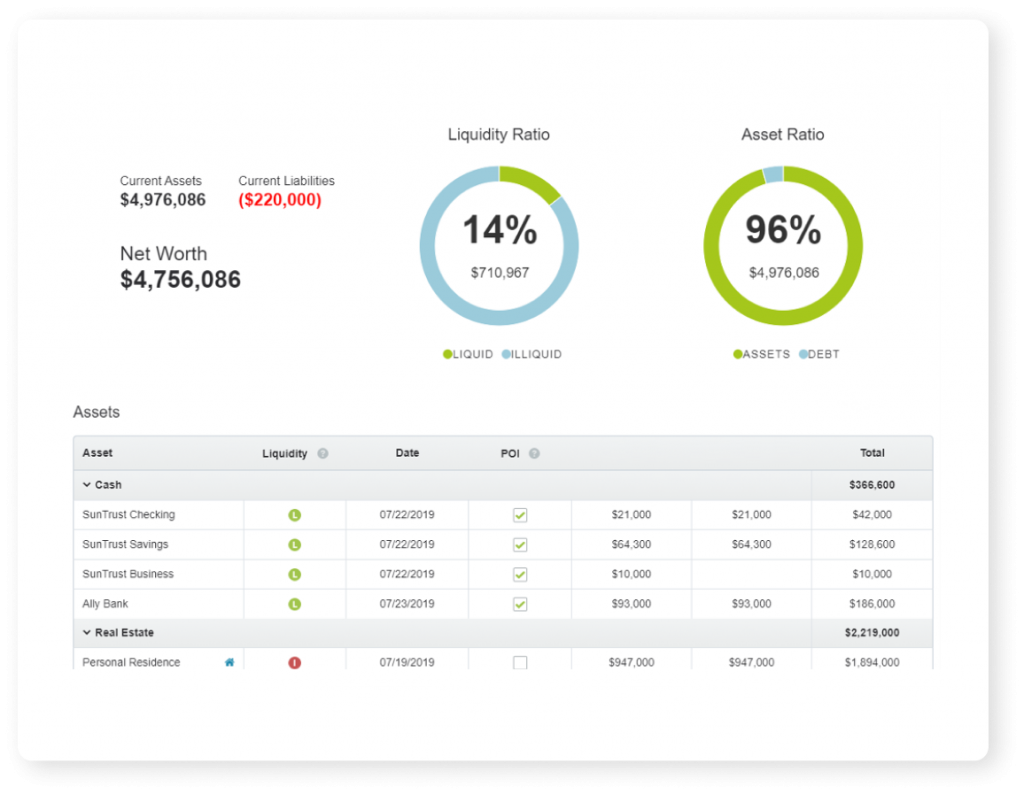 Statement of Net Worth
The snapshot of your wealth today begins the journey.
The toolkit for success is found on this page. Opportunity and hardship share a similar theme—the need for capital. Your financial flexibility is tested here.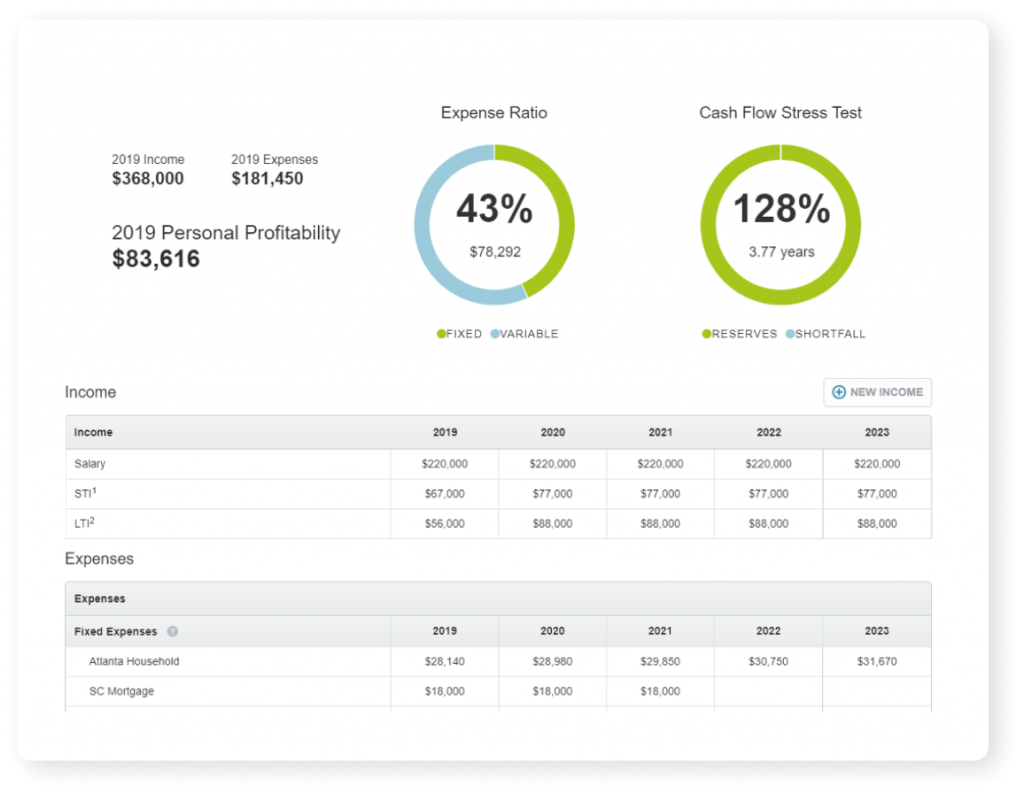 Statement of Cash Flow
Your life revolves around how you earn and spend money. Those that Make Work Optional focus their energy here.
The goal of this page is to help you track:
Changes in cash flow over the next 5 years
Flexibility of your Family Overhead
Target savings rate to achieve your Point of Independence (POI)
And, safety net in case the unthinkable happens
Schedule a Demo Today
It only takes a few minutes of time to see if BluePages is right for you. Schedule your live Zoom demo below!