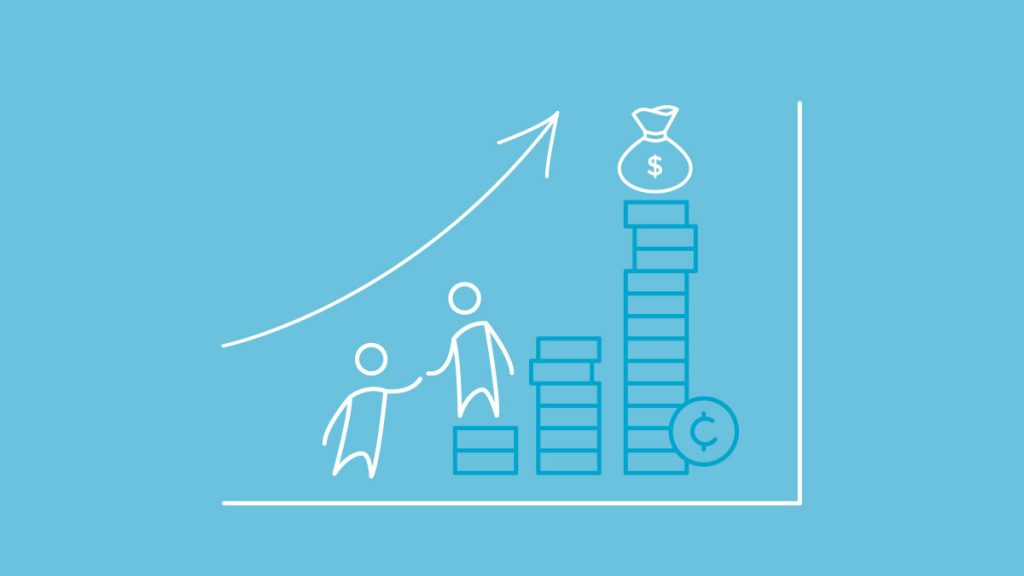 Selecting a trusted financial partner to work with is one of the most important decisions you can make for your family. Whatever you hope to achieve, it's our mission to simplify the complexities of your financial life so you can focus on what matters most.
So if these questions resonate with you…
Do you know when work becomes optional?
Do you desire to make informed financial decisions?
Do you need help understanding your employee benefits?
What happens to your portfolio if the market crashes? Or will interest rates rise?
Do you want to find a way to stress less about financial decisions and enjoy life more?
…we are here with customized solutions for qualified clients.
We're Here to Help Virtually
We offer a no-cost consultation to help answer your questions, learn more about you, the people in your life, and what you want to achieve
In our free introductory session, we'll discuss:
The things that worry you about your financial future
What your vision of retirement looks like
Solutions to your specific concerns
How our process and services can bring value to your financial life
You may call (404) 257-3317 or email hello@holcombefinancial.com.
About Russell
Russell (Rusty) Holcombe is the CEO and strategist at Holcombe Financial, a financial advisory firm serving entrepreneurs and corporate executives and managers. With over 25 years of experience, Rusty spends his days leading Holcombe Financial (a firm his father founded) and providing financial services that help his clients grow and protect their wealth so they can experience financial independence. Rusty is the author of You Should Only Have to Get Rich Once, which has won multiple awards, and created Holcombe Financial's proprietary financial planning software, which helps clients make smarter financial decisions.
Rusty earned a bachelor's degree in business administration with a focus in finance and real estate from Southern Methodist University and a master's degree in taxation from Georgia State University. He is also a CERTIFIED FINANCIAL PLANNER™ professional. In his free time, Rusty and his wife, Regina, tend to their personal farm and grow their own food. You can often find him pursuing his hobby of long-distance running. To learn more about Rusty, connect with him on LinkedIn.