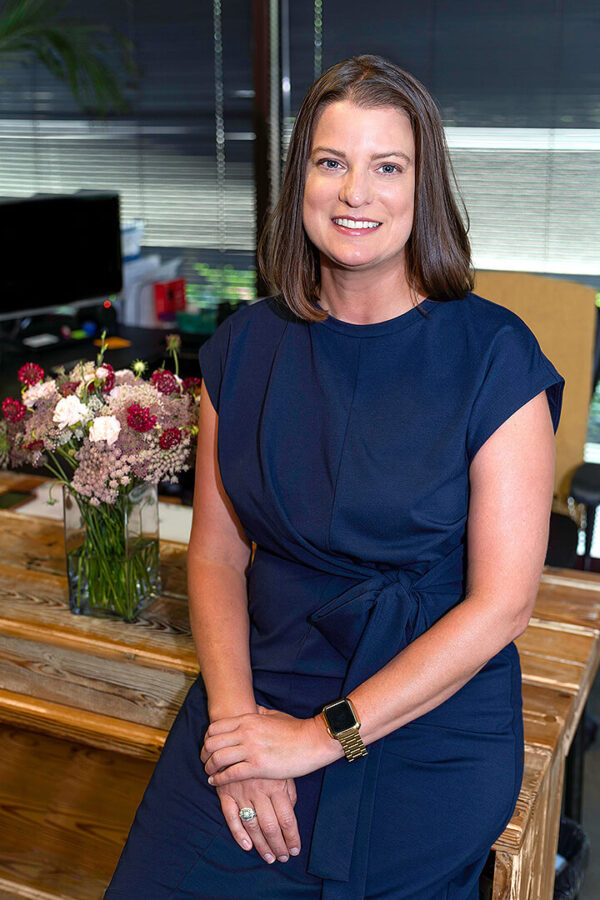 Client Service + Happiness Director

Sarah Lee

Sarah leads the Client Service initiative at Holcombe Financial and is a Financial Paraplanner Qualified ProfessionalSM . With 20 years of experience in the financial services field, she wears many hats at HF, including the director of Client Happiness. In addition to cultivating thoughtful relationships with our clients, Sarah works closely with Rusty to develop BluePages, assists in firm-wide marketing and implements new software to streamline client experiences. Sarah's passion is assuring Holcombe is known as a world-class, holistic financial planning and investment management firm.

When she's not in the office, Sarah loves live music, dining her way through Atlanta and experiencing the outdoors via camping (yes, in a tent…on the ground), hiking and water sports. And this life-long Cubs fan will challenge any Braves fan to an arm-wrestling match.