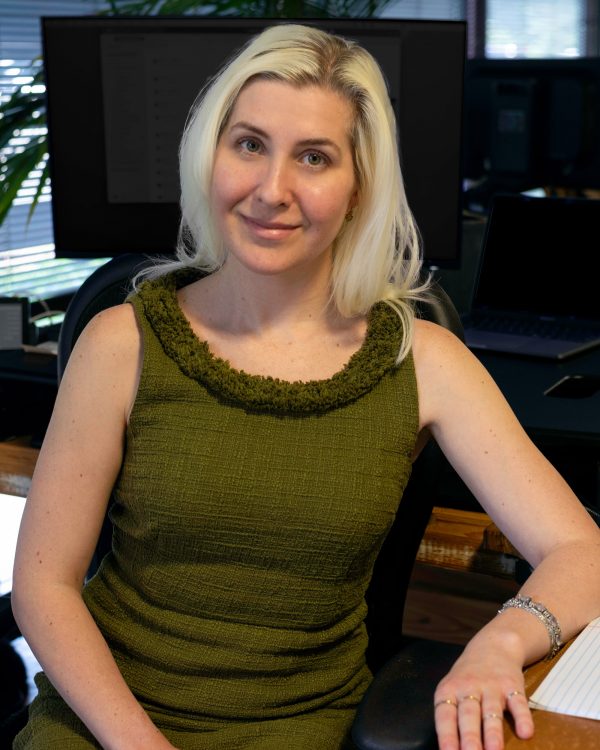 Director of Operations

Jaclyn Kireyczyk

As Director of Operations and Compliance, Jaclyn is responsible for the firm's operational and financial processes, including billing and client reporting. She is instrumental in building out the tech stack and implementing strategic initiatives. She specializes in organizing workflows, streamlining processes, and scaling efficiently. In her free time, she is studying for the CFA designation.

Outside of work, Jaclyn enjoys attending concerts, channeling her inner Julia Child, and camping. She is a volunteer with LifeLine Animal Project. She lives in Buckhead with her adopted dog and cat.