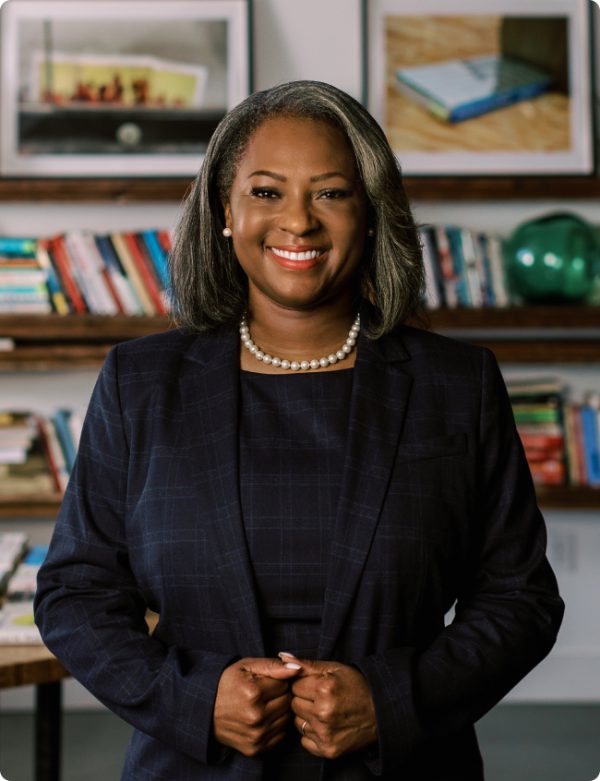 Office Manager + Integrator

Penny Rolle

Penny Rolle is the Office Manager and the Integrator for Holcombe Financial, Inc. She is the glue for the organization and holds everything together. She also provides the cadence for the office and serves to remove all barriers to the success of the team. She is responsible for maintaining the culture of the firm and upholding its values. Penny brings over 16 years of administrative experience in Office Management and Human Resources.

Penny grew up in the Bahamas, but has been a long-time resident of Douglas County, GA. She loves Disney and reading.