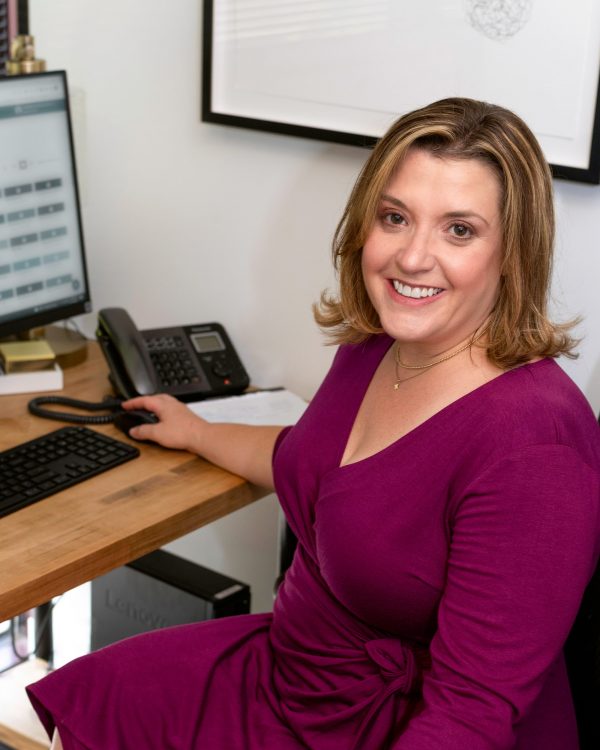 Financial Planner + Taxation Expert

Natalie Barber

Natalie Barber is a Certified Financial Planner® at Holcombe Financial with over 14 years of experience in comprehensive, high net worth financial planning. Natalie works closely with Rusty to create personalized tax, retirement and estate plans for our clients, as well as assisting with portfolio allocation recommendations.

Traveling and enjoying local festivals and concerts are two of Natalie's favorite hobbies, but since Covid temporarily suspended those events, she and her husband, Matt, decided to complete their family with baby number 2. They're looking forward to baby girl Sutton joining big brother, Callan, in keeping them physically fit.