There are hundreds of books on personal finance.
Publishers continue to print new books in this category because people keep looking for 'smarter' investment strategies promising better returns.
It's very similar to to the diet industry where there is alway the latest 'lose more weight faster diet', promising weight loss without any change in lifestyle.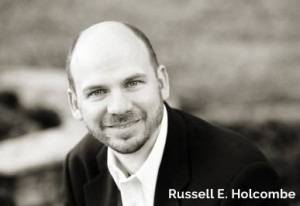 I wrote these books as the antidote to the 'quick fixes' and the latest trends. Financial planning is about getting today right and asking yourself honest and sometimes difficult questions. Both books will nudge you to define your financial goal line.  They will encourage you to look at risk very differently.
Don't expect a book full of charts and market analysis. Instead you will find stories, all based on my experience helping people find their point of independence. And from these stories we can learn the strategies for making better financial decisions.
Because I do believe you should only have to get rich once!